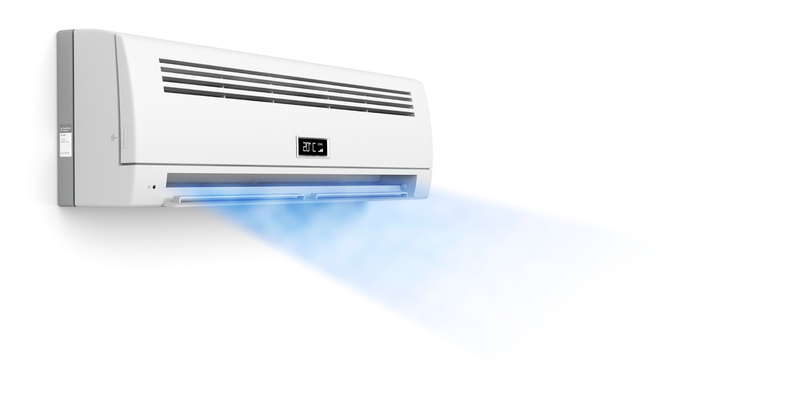 If you own a ductless system, you know how great they truly are–they're efficient, effective, and can provide year-round comfort with just the flip of a switch! In fact, ductless systems are among the most popular home comfort systems on the market today.
Of course, if you own one of these systems, you fully expect that it'll be able to keep up with all your comfort needs, no matter the season. But, what happens when something does go wrong?
Unfortunately, ductless systems, like all heating and cooling systems, need repairs from time to time–this is totally normal! It can be quite annoying, but it's not necessarily the end of the world, especially if you are already aware of the problems your system may face. So for your convenience, we have listed some of the unique yet common repairs your ductless system may need. Keep reading below to find out more.