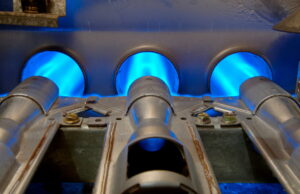 It's heating season, which means comfortable temperatures for homeowners with reliable heaters, and sleepless nights for those that don't. Heaters always bring with them a certain amount of concerns that just aren't there during the cooling season with air conditioners. For example, there are no air conditioners that run on natural gas, so safety isn't really an issue that ever comes up when working out a problem. For heaters like furnaces, safety always needs to be on your mind.
That being said, HVAC in Arlington, VA doesn't have to be stressful. In fact, we'd argue that with the right professionals and a checklist that can keep you informed, you can sleep more comfortably during the winter than you do during the summer!
Let us go into specifics about some major heating concerns you should be aware of, and call us if you want some prompt solutions.