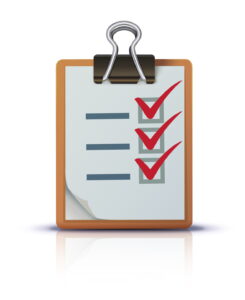 There are many people who don't know about their home heating systems, and that makes sense. But there is one component that we all should be familiar with, and that's the air filter. An air filter is an essential component of a heating system that plays a critical role and requires regular maintenance.
Replacing your air filter will help keep your heating unit working optimally, ensure you have fresh air, and keep your energy bill low. And it is essential to keep an eye on it. But if you'd like a hand or require heating repairs in Bethesda, MD, you can reach out to us for help. 
So do all heaters have air filters, and do they have to have one? In this blog post, we will look at air filters, what they do, find out if you can change them, and more. So keep on reading to learn more about heating units and air filters.