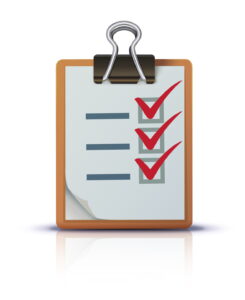 While we enjoy talking about our technical expertise in the field of HVAC, we get this question too much to ignore it. If you've landed on this page, you're definitely on the lookout for professional HVAC services—so let's not beat around the bush. Why would you choose us?
Well, HVAC service in Washington, DC can be a complicated endeavor. There are lots of teams of professionals out there, each with their own selling points and prices, but what makes anyone choose the crew at Polar Bear Air Conditioning & Heating over others?
Don't worry, that question wasn't rhetorical. There are some serious bonuses and perks to choosing our team, that we'll fill you in on down below. Just keep reading and remember that we're a local, family-owned company in the area that's just trying to look out for the HVAC services people need.