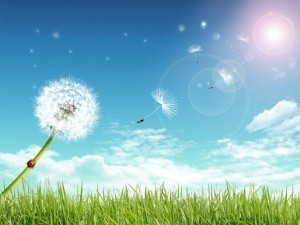 When the summer heat is high, you expect your AC to keep you cool. You expect your heater to keep you warm and cozy during the cold winter season. And … well, that's it, right? As far as comfort goes?
If you believe that, then you are doing yourself and your comfort a serious disservice. While maintaining comfortable temperatures in your home is certainly vital, maintaining high indoor air quality is equally so. We're here to help you do that.
One question that homeowners sometimes ask us is why their indoor air quality is low to begin with. The truth is that this is a very loaded question. There are a lot of different reasons why indoor air quality may suffer. Some are within our control, while others are environmental issues we really cannot change. In either case, the best thing to do is to use the right systems and services to boost your indoor air quality. That is why you should turn to us for IAQ and HVAC services in Alexandria.