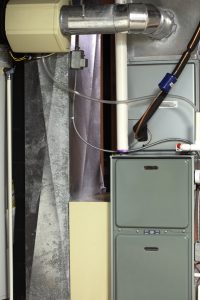 It's not that cold yet. It was fine at the end of the last heating season. Lay off, man—I like to live dangerously.
Whatever your excuse for not scheduling your routine, annual heating maintenance, it's just not good enough. How do we know?
Because we've heard 'em all before, and they're almost always explained to us by homeowners in need of heating repairs right when they actually need their heaters the most.
That is why we're here to say that heating maintenance is just another one of those HVAC services in Alexandria, VA we happen to excel at. And if you want your heater to excel in its operation, regardless of what type of heater you use, then you need to take advantage of this service. It is no exaggeration when we say there is literally nothing better that you can do for your system, so call now.