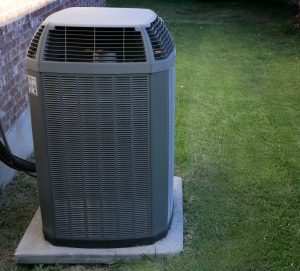 If you've never heard the term "short-cycling" before, we don't blame you. While it's a well-known term that we use in the HVAC industry, it's not exactly widespread in our everyday lexicon. So, if you're just finding this blog post to get the lowdown on what short-cycling is, we'll answer all your questions.
However, just figuring out what we mean by "short-cycling" is only half of the equation. The other half is figuring out whether or not you need air conditioning repair in Arlington, VA because of a short-cycling AC that's starting to struggle.
Regardless of whether or not you're just becoming more learned on HVAC terms, or you're in serious need of some AC repair or replacement services, we've got your back. Keep reading as we get into the details about short-cycling and what this kind of problem means for you.