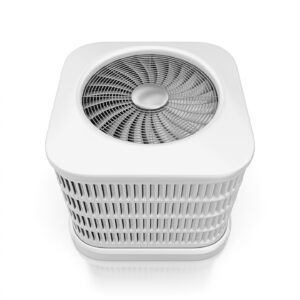 As your prospective (or reoccurring) HVAC contractor in Arlington, VA, you've probably heard us mention routine maintenance quite a few times. It's an excellent service that's well worth the money it costs. Over time, maintenance can halt repairs before they become bad, keep efficiency levels high, and do a lot more for your home comfort. As far as yearly services go, this is one of the best you could hope for.
Unfortunately, the majority of HVAC system owners don't schedule maintenance yearly. In fact, many people think they don't need HVAC maintenance at all, and that they'll be fine without it. This is what we're going to address in this blog post.
Skipping AC maintenance won't spell out the end of the world–but it will be pretty devastating to the condition of your system. We'll see what happens when you skip maintenance over 1, 3, 5, and 10 years.