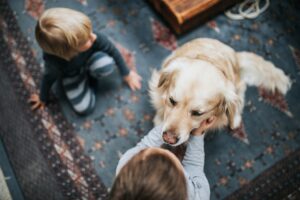 We use the word "system" on this blog a lot, and in this situation, it can't be more applicable. Your home functions as a system. What we mean by this, is that all of the components of your HVAC technology and the air in your home interact in multiple different ways. Your home's comfort isn't just a binary of hot or cold, clean or dirty, everything mixes together in a complex system that requires high-tech solutions and professional attention.
Air purifiers in Alexandria, VA can do more than just clean your air of biological contaminants that wish to do you harm. They also make the air more breathable, less stuffy, and provide you with odor elimination that other HVAC devices can't do.
An air purifier is a perfect addition to this complex system of indoor air, and today we'd like to talk about one other thing an air purifier can do.