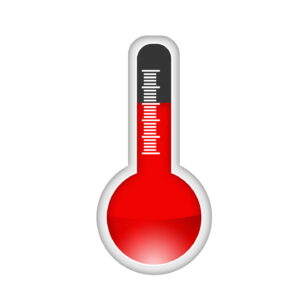 A furnace breakdown is never fun. To be a little more honest, a furnace breakdown is probably nothing other than stressful and scary. Sometimes your furnace can break down on the coldest day of the year, leading you to panic about the temperature of your house, the safety of your kids, and your overall well-being. We completely understand, and we're here to help alleviate some of that stress and panic.
The good news is that you're here, and we won't let you go without addressing the problem with your furnace and fixing it. That's our promise to you. Don't hesitate to call us for furnace repair in Bethesda, MD, and beyond so that your life can get back to normal.
For everyone else that might not be quite at the breaking point, but your furnace is close, here are a few things you can do to help mitigate the pressure.