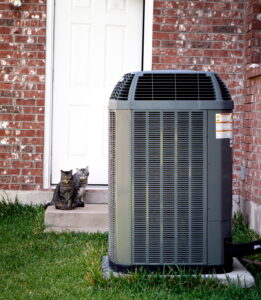 Air conditioning repair can be a stressful experience. While a professional might be able to take care of you, you'll be stuck contemplating just how much it's going to cost and whether or not there was anything you could've done to prevent it. It's stressful, it's draining, and it can sour anyone's experience with the HVAC industry.
Firstly, we'd like to mention that we're not the kind of company to just fix your AC and charge you an exorbitant price. We'll always tell you how much something will cost before we charge you, so you know you're making a good decision. Plus, we won't shame any homeowners for not taking care of their systems. It's been a difficult year and you've had a lot on your plate, so we understand that things fall into disrepair every once in a while.
Stick around and read further if you'd like to hear a few tips about air conditioning repair in Alexandria, VA.