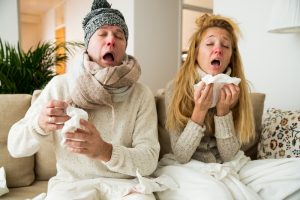 Your comfort is dependant on more than just the temperature inside your home. That's right: in addition to a great heating and air conditioning system, you are also going to need the right combination of indoor air quality systems in place.
See, your indoor air quality is incredibly important to your overall health, comfort, and well-being, so you certainly do not want to take it for granted. Fortunately, there are plenty of things you can do to boost your indoor air quality, but first, it is important to learn why it matters in the first place.
So, what are you waiting for? keep reading below to find out more, and of course, remember to call us when you need an HVAC company in Loudoun County.