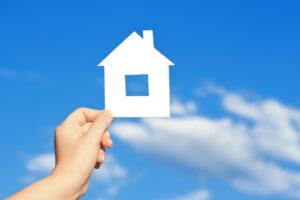 Here's a question we have for you—what makes you choose your heating contractor over and over again? Is it the fact that you trust their craftsmanship and expertise? Or perhaps it's the series of great deals they have going for you? Regardless of what drives you to choose your specific professional to handle your heating work, it should always be something.
Twenty years ago, homeowners were stuck between a rock and a hard place. Scheduling heating repair in Alexandria, VA meant shelling out thousands of dollars for incomplete or subpar service from amateurs who were barely certified. And even then, without online reviews or maintenance plans, there was very little you could do to voice your opinion of the service.
Thankfully, times have changed in Alexandria. Our team as taken the initiative to provide some pretty unique services. Keep reading to find out how we go above and beyond.