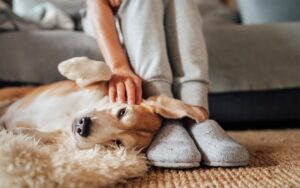 The Washington metro area has some of the hottest summers in the country and Washingtonians know all too well how much it costs to keep cool during these scorching months. With air conditioning units that are up to 20% more efficient than older models, Washingtonians can enjoy lower cooling bills year-round while helping reduce energy use and our reliance on fossil fuels. 
But you shouldn't wait for summertime heat waves before upgrading their system – now's the time! Need another reason to upgrade? You can save money by doing it. 
Washington, D.C. offers a number of tax credits and rebates for energy-efficient appliances, including air conditioners. These incentives make it more affordable than ever to ditch your old, inefficient unit in favor of a high-efficiency model.