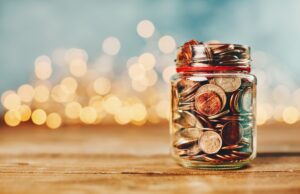 December is here! Cold temperatures are already starting to seep in through left open windows, unsealed doors, and the cracks throughout our home. The hardest part about this realization that your home is chillier than you'd like, is the fact that winter is just starting up and this cold is going to be here for the next few months. Until March rolls around, you're going to need to prioritize heating your home in the most effective and efficient way.
If you're looking for a new heater installation in Bethesda, MD, then we've got a few great options for you. This is actually a perfect time to start thinking about a replacement system for your old and outdated one, because you can hit the ground running with powerful and efficient heat for the next few months when you need it!
Let's talk about a few great systems that are available to you.