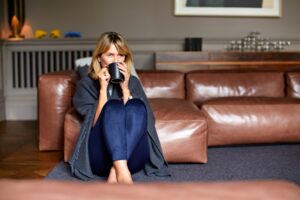 Electric furnaces are an interesting topic to talk about. It's not usually the first type of furnace system that homeowners in our area tend to think about, but it's absolutely one that we recommend for certain homes that really wouldn't do well with a gas furnace. If your home has an electric furnace, or you've been thinking about upgrading your furnace to one that better suits your needs, then this could be the blog post for you.
Our furnace services in Washington, DC include the installation, repairs, maintenance, and replacement of electric furnaces. Before we try to talk about the technology, we really want to hammer home that electric furnaces are a great alternative for homes that might not have access to gas or that have special needs.
Let's get into some of the unique benefits of an electric furnace system.