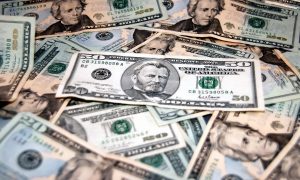 Repairing your air conditioner is a lot faster and cheaper than a whole system replacement. It's why so many homeowners opt to have their older air conditioners repaired when they really should be replaced. We understand why, people think their technology can last forever. If homeowners can fix up an old 1969 Ford Mustang and make it run like it did in the old days, why can't they do the same thing to their air conditioner?
Fixing up cars might be a fun hobby, but dumping money into an air conditioner that's not going to impress anyone is just irresponsible. We're going to try and help you avoid that today.
Let's talk about the difference between investing in air conditioner repair services in Arlington, VA vs replacement services. When should you have your system replaced or repaired? Keep reading as we give the answers you need.