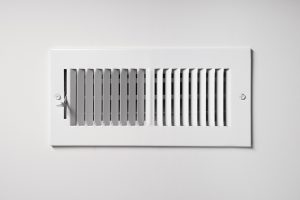 You wouldn't believe how many homeowners we meet who think their ducts and air conditioners function completely separately. Too many people believe that if their air conditioner is brand new, no matter the shape of their ductwork, they'll get the cooling they need throughout the summer. This is a completely untenable position.
Your ducts and your air conditioner are kind of like your veins and your heart. Together, they make the circulatory system that's responsible for transporting blood throughout your body. On their own, they're just organs and they can hardly function like that. Your air conditioner is the heart of cooling in regards to HVAC in Arlington, VA. Your ductwork is the network of veins that transports the cooled air throughout your home. When you are without one of these two components, your comfort an efficiency both suffer.
Let's talk about how your ducts or air conditioner are doing.