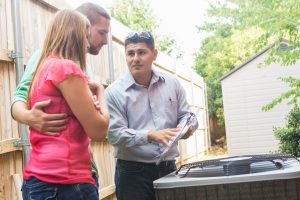 AC maintenance is just one of those things that's really easy to forget about. Like a bill every now and then or your car's oil change, we forget things all the time. We're not here to shame you for that. Far from it! We're here to say that we understand that mentality. It's hard to remember everything without constantly being worried or stressed out.
Luckily, AC maintenance in Washington, DC doesn't have to be at a specific point of the year. While sure, it's better during the springtime, there's absolutely no reason why you can't get it during the fall if you forgot about it then.
Have you been reeling because you forgot to schedule AC maintenance this year? No problem! Keep reading to find out why it's so important that you call us and schedule it now more than ever.