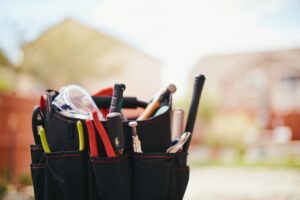 You're probably tired of people all around the country telling you how your air conditioning should work. How the heck would they know what the climate is like here in Alexandria? Our HVAC needs are a little specific, and our climate is different from that of New York up north, or Florida down south, so it's important to remember that we need better advice.
HVAC in Alexandria, VA is different because of two factors. For starters, we see more extensive seasons here than you would in Georgia or Florida. And the second point is that we deal with a lot of humidity, which changes things as the seasons go on. Humidity and changes in temperatures can make our air conditioners work extra hard and have trouble keeping up with our lifestyles.
So, keep reading as we get into some climate-specific tips for you at home.