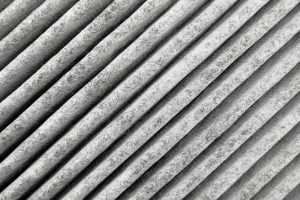 This is probably one of those moments where you look at your air conditioner and almost physically thank it for providing the cool air that it does. With heatwaves occurring around the country, we're in the thick of summer and our air conditioners are one of the most reliable appliances we have. So, we won't stop you! Go say thank you to that system that keeps you cool and comfortable!
However, there is one thing you can do for the system (instead of talking to it) that will make a pretty big change in its ability to continue fighting hot temperatures. You can change the air filter!
If it's been a month or longer since you changed your air filter, then it might be time to do it. We're going to walk through this process today, and remind customers that we can help with air conditioning repair in McLean, VA if that's what's needed.