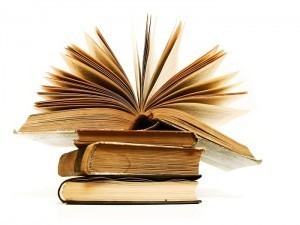 Polar Bear Air Conditioning and Heating, Inc. is a proud supporter of Capitol Hill Cluster School, Janney Elementary School, Lafayette Elementary School and Murch Elementary School in Washington, D.C. as well as Jamestown Elementary School, Nottingham Elementary School and Tuckahoe Elementary School in Arlington, VA.  We wish for all of our students in Washington D.C. and Northern Virginia an exciting and productive year of learning in the Nation's Capital.
Now that school is back in session, we can do our part to ensure safety by slowing down, looking around, and obeying speed limits around our schools and bus stops.  We all lead busy lives, but refraining from speeding past a school bus approaching a bus stop may save a child's life.  Likewise, we can remind our children to wait until the bus has come to a complete stop with the stop sign extended, or until the crossing guard has signaled to them before entering the street or approaching the bus.  For more safety tips concerning walking to school or the bus stop, visit DC Metropolitan Police Department's School Bus Safety Tips or Arlington County Public Schools' Tips for Walking to School or the Bus Stop.
Let's have a safe and rewarding academic year!