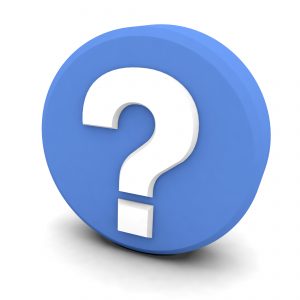 Your furnace worked hard all winter to keep you and your family comfortable, so now, it's time for you to take care of your furnace! See, when Spring rolls around, many homeowners aren't sure what to do with their furnaces, which is why we've written this blog!
Below, you'll find a mini-guide to furnace care in the Spring. All you have to do is keep reading to find out more, and of course, remember to call us when you need heating services in McLean, VA.
So, what are you waiting for? Let's get started!
Follow These Simple Steps
Hee's what you should do with your furnace this Spring:
Step One: Take care of repairs!
Before you shut down your furnace for the year, be sure to take care of any outstanding repairs. Scheduling your repairs now prevents issues from growing worse and preps the system for the following winter.
Step Two: Consider if there will be a need to turn the furnace on during the summer
Not all homes are built with the same level of insulation, which can be problematic if your home is lacking a sufficient amount of insulation to keep your home warm on a chilly night. Temperatures here can drop into the 50s on a spring night, so it just may be that some of you will still need to use your furnace to keep warm. If this is the case, be sure to program your thermostat so that the furnace only turns on if the temperature drops to around 50 degrees.
Step Three: Shutting down your system
If you've decided that you will not be using your furnace at all during the summer, then it is time to shut it down. But first, you must consider the type of furnace you're using:
Electric furnaces: If you own an electric furnace, there is no need to shut it down, as it will not consume any fuel while it is not in use. Simply stop using it and you won't have to worry about paying for heat.
Natural gas furnace with electric ignition: These types of systems will not use any extra gas over the summer, therefore it is fine to simply stop using the furnace rather than shut it down entirely. The only exception is if you plan to be away from your home for an extended period of time, as it is safer to just shut down any gas appliances you may own.
Natural gas furnace: If you own a natural gas furnace that uses a standing pilot light, then we recommend shutting the system down entirely. If you don't do this, the pilot light will continue to burn, which is definitely a waste of gas and energy.
The fuel really makes the system. If you're unsure of which one you should choose, our experts can help you make the decision.
If you have any further questions about furnace care, or if you wish to schedule your Spring tune-up, contact us! Polar Bear Air Conditioning & Heating Inc. is your go-to for all things heating and cooling!