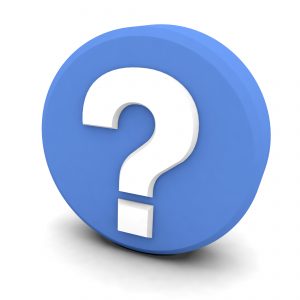 Your furnace worked hard all winter to keep you and your family comfortable, so now, it's time for you to take care of your furnace! See, when Spring rolls around, many homeowners aren't sure what to do with their furnaces, which is why we've written this blog!
Below, you'll find a mini-guide to furnace care in the Spring. All you have to do is keep reading to find out more, and of course, remember to call us when you need heating services in McLean, VA.
So, what are you waiting for? Let's get started!