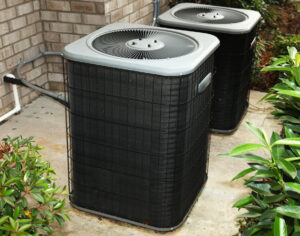 Let's cut right to the chase. You want to do what's best for your air conditioner, but you might not be sure that maintenance is the right call. How do we solve this dilemma? With facts, statistics, and proper planning for the future.
The truth is that we can't convince you that maintenance is a good idea, just like how we can't convince anyone to get the oil changed in their car. There will always be the possibility that you get lucky and your technology lasts in perfect condition. But this is exceptionally rare.
All we can do is fill you in on the significant benefits that come with an air conditioning tune-up in Alexandria, VA, so that you can make the best decision for your AC, your family, and your budget. Let's talk about tune-ups and why they can be such a valuable purchase for the future.