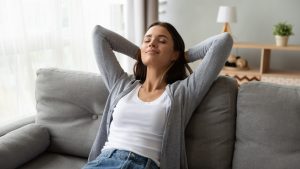 Air purification isn't a simple measurement. There's a lot of air in your home and it could be thoroughly contaminated with germs. While lighting some candles and scrubbing surfaces might help a little bit, we've always been at a loss as to how we could safely and effectively clean our indoor air. That is—until the UV light purifier was developed.
This handy piece of equipment eradicates germs that enter your home. Since they're mounted in your ductwork, these germicidal lights treat all the incoming air that goes through your HVAC system. As far as an air purifier in Washington, DC goes, these have to be some of the most effective ones.
Want to know exactly how they work? Well, we'd love to tell you! Keep reading as we get into the specifics of such a high-tech indoor air quality solution.