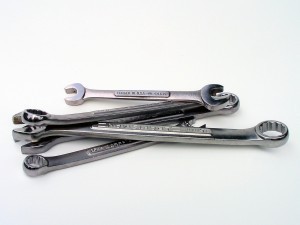 Do you want all the benefits of a gas boiler without the high replacement cost? Have you considered an oil to has conversion? Polar Bear Air Conditioning & Heating, Inc. offer oil to gas boiler conversion for customers in the Washington, D.C. area.
Here are reasons customers would want to convert from an oil boiler to a gas boiler:
1. Homeowners will save a lot of money on fuel bills.
2. The system will pay for itself through energy savings in just a few years.
3. Natural gas is a much cleaner burning fossil fuel, which is better for the environment.
4. Home heating oil can be smelly, but natural gas is odorless.
5. Homes with natural gas heating systems have higher resale value.
Call Polar Bear today to find out if your existing oil boiler can be converted to natural gas. The switch can save you money on fuel and natural gas is much better for the environment. Natural gas can also be piped directly to your home, so you never have to worry about fuel deliveries again! Let the expert team at Polar Bear Air Conditioning & Heating, Inc. take care of your oil to gas conversion, increase the potential value of your home, and help you save money on energy cost!