When your HVAC system goes down in a commercial environment, it can cost you something more valuable than the price to repair your unit. It can cost you business.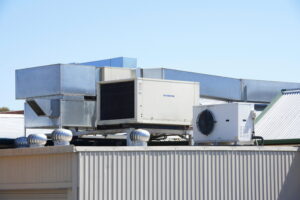 Customers want a comfortable atmosphere regardless of the time of year. Without that, they may judge your business preemptively and have a negative experience. Thankfully, you can avoid that altogether.
Commercial HVAC maintenance can prevent most major problems with your unit. This is what you need to know.