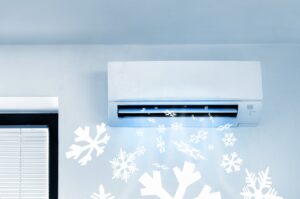 Ductless mini split systems are the go-to for air conditioning in most situations. They offer zone control, lower heating and cooling costs, and depending on how you use them, they can last for ages.
But they're not invincible. Every HVAC system is susceptible to damage and repairs, and ductless mini splits are no different.
It's important to know what can go wrong with your mini split leading to air conditioning repair in Arlington, VA before you even pick up the phone. Let's run over some repairs that you might run into.